Designs more effective teaching strategies, by learning about how students learn and work with faculty in order to promote institutional level change.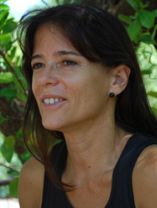 Studies mortality reduction mechanism with emphases on cultural niche and innate immunity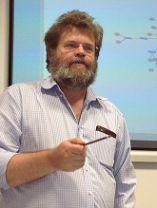 Researches the theory of developmental evolution and complex adaptive systems, computational history of science & philosophy of life sciences.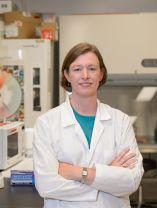 Cross-disciplinary research involves: bioarchaeological, molecular genetic, population genetic, and genomic analyses.
Focuses on the impact of how environmental conditions like parasites, pathogens, food availability, and social interactions on human health.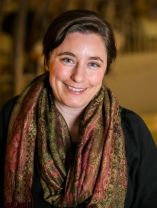 Researches mothers milk as it is shaped by natural selection to be food, medicine, and signal.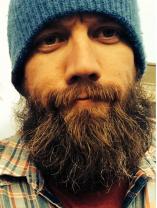 Studies population genetics - utilizing theoretical, statistical, empirical and experimental approaches.
Studies sex chromosome evolution, sex-biased processes, and mutation rate variation.
Uses mathematical modeling, field work, and DNA analysis to understand the population genetics and evolutionary biology of organisms.