Center for Evolution & Medicine partners with artist to produce peer reviewed rap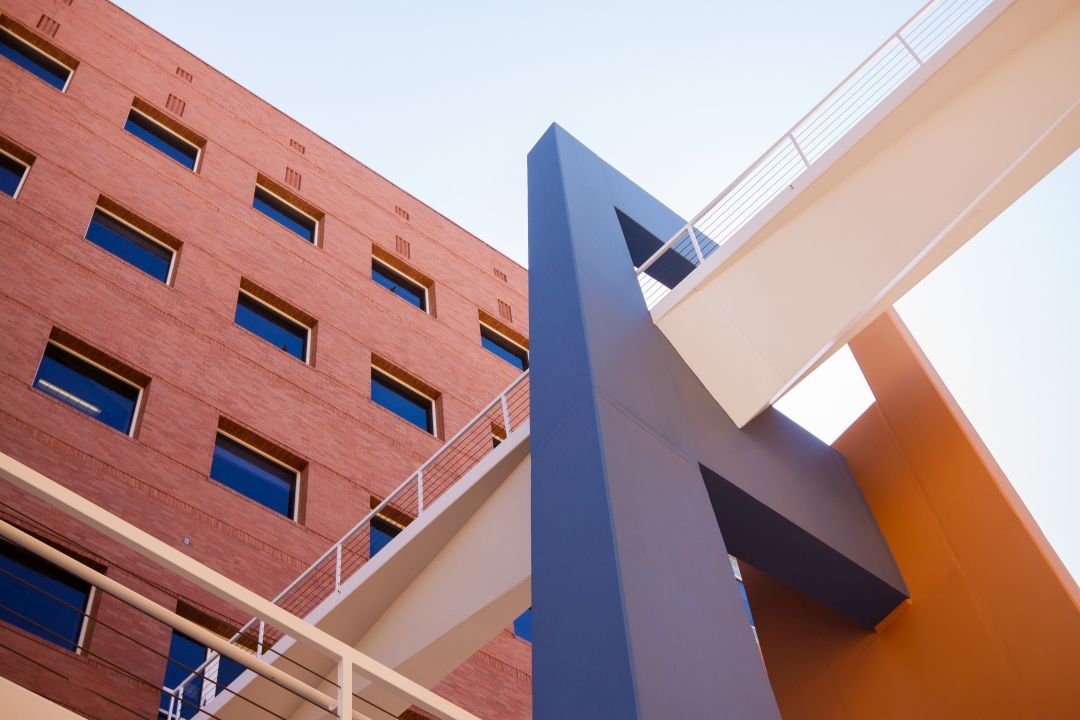 ASU Center for Evolution & Medicine partners with rap artist for conference from ASU CLAS on Vimeo.
The Center for Evolutionary Medicine (CEM) at Arizona State University has combined resources with the International Society for Evolution, Medicine, and Public Health (ISEMPH), San Francisco's Perlstein Lab, and the Society for Applied Microbiology (SfAM) in the UK, to sponsor the creation of a unique art/science collaboration. The result is The Rap Guide to Medicine by award winning rap artist Baba Brinkman, a collection of songs that explore themes of health and disease from an evolutionary perspective – both a hip-hop gem and a great teaching resource.
The Rap Guide to Medicine takes a hard-edged look at the roots of illness, tracing many of the body's vulnerabilities back to its evolutionary history. As the opening track declares: "Disease itself is not the adaptation, but you need adaptations to explain why we get sick." The album features clever parasites, rebellious cancer cells, diseases of modernity, the evolution of aging, and a sufferer of cystic fibrosis who uses the "gene's eye view" to come to terms with his illness. Baba Brinkman's premiere performance at the 2015 ISEMPH Conference in Tempe, AZ received a complete standing ovation from a room full of 300 scientists.
The album was produced by the UK's Mr. Simmonds and vetted for scientific accuracy by several experts from the Society, led by Randolph M. Nesse, co-author with George C. Williams of the seminal evolutionary medicine text Why We Get Sick. Nesse commented: "This is amazing. I won't need to teach my course, I'll just have students listen to the album! Seriously, I'd like to see every doctor in the world get a copy, as a gift from their patients."
About Baba Brinkman
Baba Brinkman is a Canadian rap artist, writer, and former tree­‐planter who has personally planted more than one million trees. He is also a scholar, with a Masters in Medieval and Renaissance English Literature. To date Baba has written or co-written five hip hop plays, all of which have toured the world and enjoyed successful runs at the Edinburgh Fringe Festival and off Broadway in New York. His newest play,The Rap Guide to Religion, is currently running at the SoHo Playhouse and was recently nominated for a "2015 Drama Desk Award." He has also released ten original rap albums on his independent label Lit Fuse Records, including the most recent, The Rap Guide to Wilderness, which explores the contributions of wild nature to human happiness.
Baba's show, The Rap Guide to Evolution, won the prestigious Scotsman Fringe Award in Edinburgh, where Brinkman performed for six full seasons. The show was also nominated for a "Drama Desk Award" in New York, in addition to a sold-out week at the Sydney Opera House. Brinkman has made appearances at multiple TED conferences, opened for Stephen Hawking at the Seattle Science Festival, performed for a sold-out crowd of 3,500 at the Hammersmith Apollo in London, and was a guest performer on MSNBC's The Rachel Maddow Show.;
Brinkman is also a pioneer in the genre of "lit-hop" or literary hip-hop, known for his adaptations of the Canterbury Tales, Beowulf, and Gilgamesh. He is a recent recipient of the National Center for Science Education's "Friend of Darwin Award" for his efforts to improve the public understanding of evolutionary biology. When he is not on tour, Brinkman resides in New York City.