August 05, 2016
ISEMPH 2016 Meeting Summary
The 2016 meeting on the International Society of Evolution, Medicine & Public Health took place on June 22-25th in Durham, North Carolina. The meeting brought together scientists, teachers, clinicians, and students in the evolution and medicine community to share ideas and create new connections that will advance the field. This open meeting was designed to bridge the many different disciplines where relevant research takes place, including infectious disease, public health, genetics, anthropology, psychology, oncology, ecology, and veterinary medicine.
The meeting was sponsored by the Triangle Center for Evolutionary Medicine (TriCEM), the Canine Health Foundation, the Burroughs Wellcome Fund, and the Center for Evolution & Medicine at Arizona State University (CEM).
For travel award recipients, full program and abstract information, and more You may view a full meeting summary on the society website, here.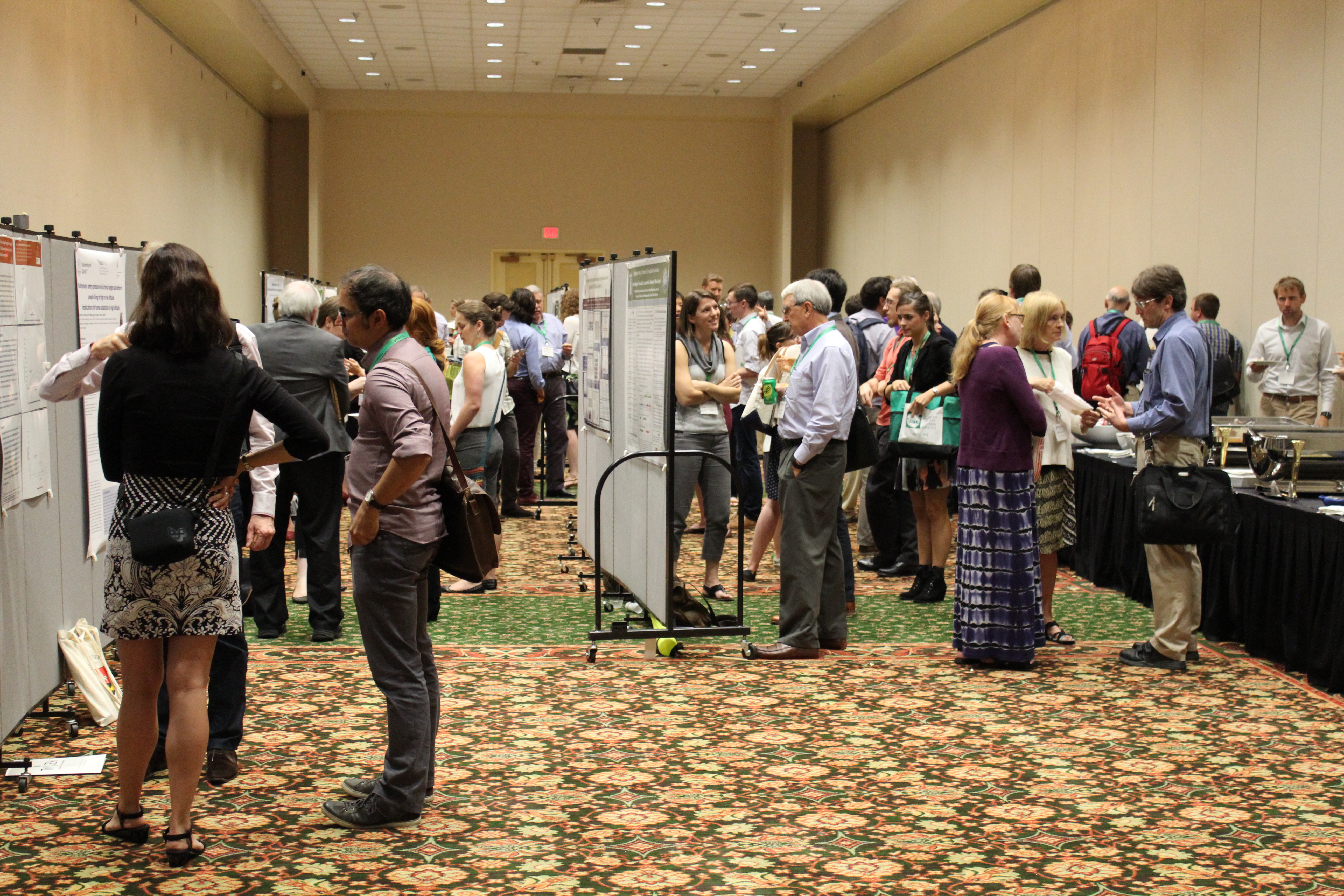 Plenary Speakers
Martin Blaser, New York University
Andrea Graham, Princeton University
Helen Ball, Durham University
Joshua Schiffman, University of Utah
Marion Koopmans, Erasmus University
Carl Zimmer, New York Times
Commentary on sessions throughout the meeting were archived on EvMedReview edited by Jeremy Taylor. They are available below:
Remarks on Commentaries by Jeremy Taylor